Suitable for all ages 1 and above!

For all members of the community regardless of ethnicity or socio-economic background

Diversity-Equality-Solidarity-Inclusivity-Creativity-Community

—————————
︎RESIDENTS




︎ THE RAVE



A.Xodus Resident DJs/artists are culturally inclusive and represent major influential DJs based in the UK and around the world, representing all backgrounds.


Multi sensory special effects show, kids sensory games, bubbles, multi coloured lasers and lighting, giant balloons, AV show and music kept at a reasonable volume for lil ravers ears and monitored throughout the event.


︎ TICKETS


Due to popular demand tickets usually sell out in advance, so book early to avoid disappointment!


—————————

︎ ABOUT


A.Xodus Kids Club is a culturally inclusive Hub for both big ravers and lil ravers, where kids and parents can rave, dance, play and party together. We have dance spaces where you can hear some of the best local and international DJs playing the best in all forms of music. Face painting and other sensory party games for both big ravers and lil ravers.
With our recent publicity in various publications, online platforms and websites including Music Football Fatherhood so get your tckets early as there is limited availability.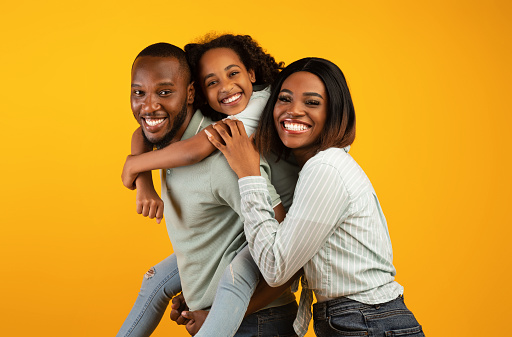 A.Xodus Kids Club is striving to create a better, more inclusive environment for all local people in and around Waltham Forest, Newham, Tower Hamlets and other boroughs in London.

—————————



A.Xodus Kids Club Rules:
1. Babies are free of charge if carried in a sling. Babies in a pushchair will need a ticket.

2. All kids under 12 require child tickets, children over 12 require adult tickets.

3. Strictly no adults are admitted without a child. (There is a maximum of three adults to one child.)

4. A.Xod venues will have a licensed bar for responsible drinking.

5. Parents are responsible for their children at all times, no exceptions. Children must always remain under adult supervision in whatever way parents feel fit. Parents are liable for all actions of themselves and their children.

6. Buggies should never be pushed or placed onto the dance floor in case of trip hazard. Buggies are parked at owners risk.

7. Valuables and property are the sole responsibility of parents/families and must be watched at all times. No exceptions.

8. Crawling babies, babies learning to walk, and babies not yet able to walk should be kept in a sling/carrier or in the baby play area.

9. Music is always kept at safe levels. Bring ear defenders if you wish.

10. Expect club lighting in a club environment. Strobe lights MAY be used.

11. By attending, you give permission for A.Xodus Kids Club to photograph and video the event for press and social media use. If you see a photo you wish to remove, please contact us via our Facebook page or email address.

12. All children and adults require their own individual ticket.

VENUE
A.Xodus Hackney

Contact

email: Axodusbabyclub@gmail.com


A.Xodus is honoured to be supported by: