Help Us to P.I.E
Preserve, Inform & Empower


A.Xodus educational work shops for our East London boroughs.
These workshops are diverliered by experts in their field who are also from East London communities.
Diversity and inclusion percusion workshop:

Join us at the Priory Court Community Center in Walthamstow E17 as we partner with
Worth Unlimited for Waltham Forest
for our first run of our percussion workshops for 10-18 year olds delivered by
Ka Boukie
. Workshops will start from 7pm on the 6th, 13th and 20th of March, and on the 3rd of April 2023.


11 Priory Ct, London E17 5NB

Week 1 - 6 march 2023 - Priory court youth centre: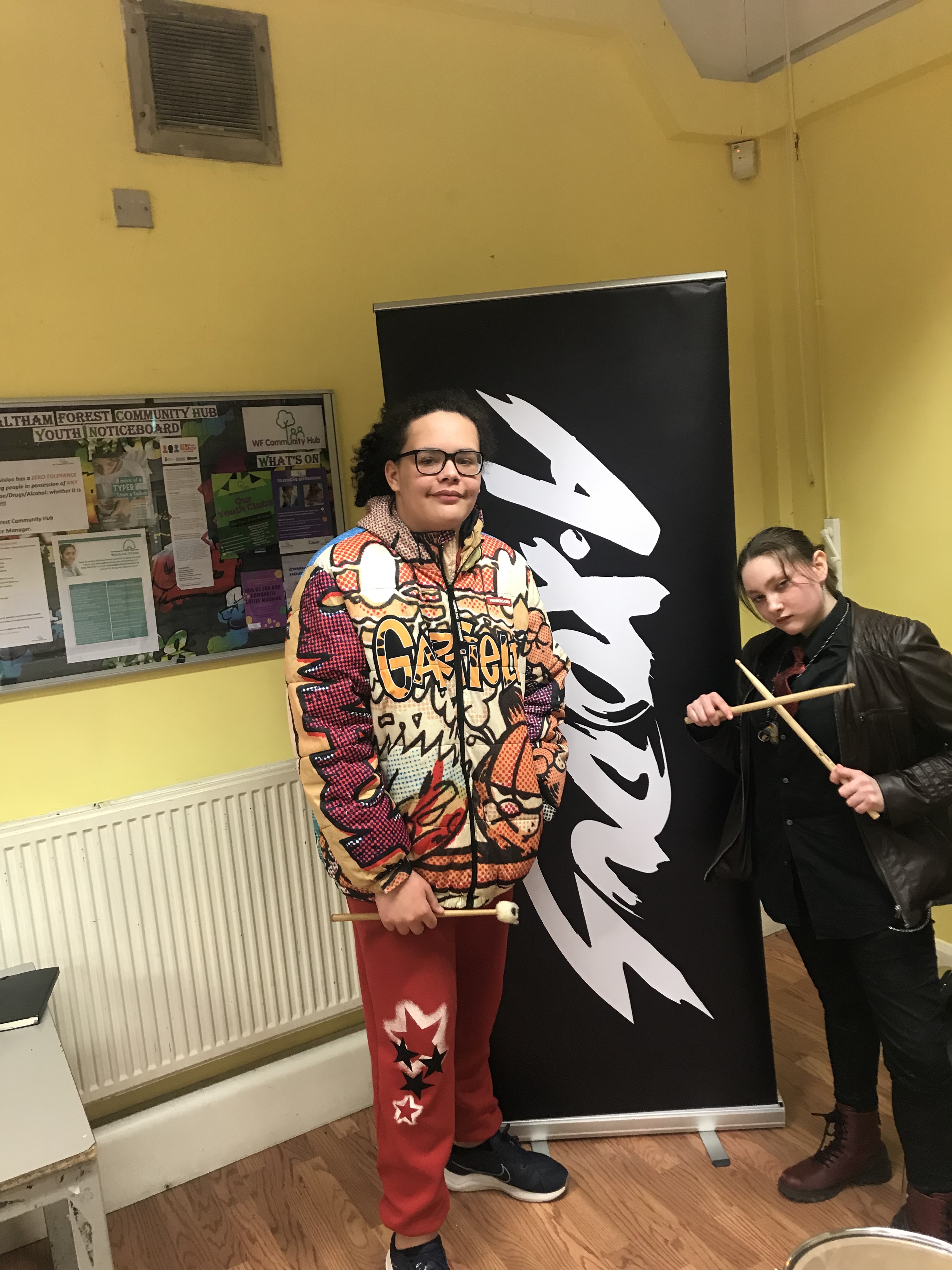 Past Workshops & FeedBack: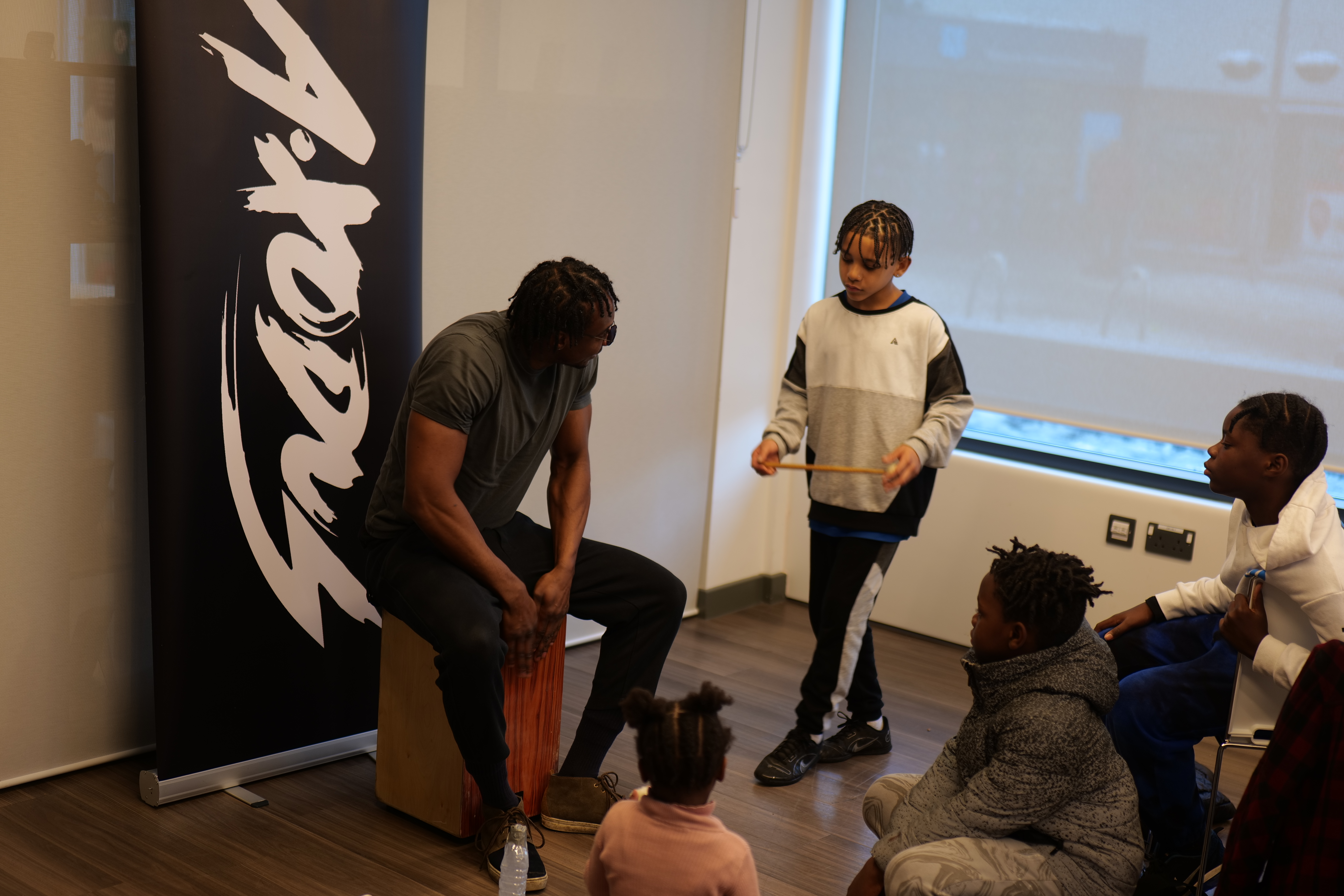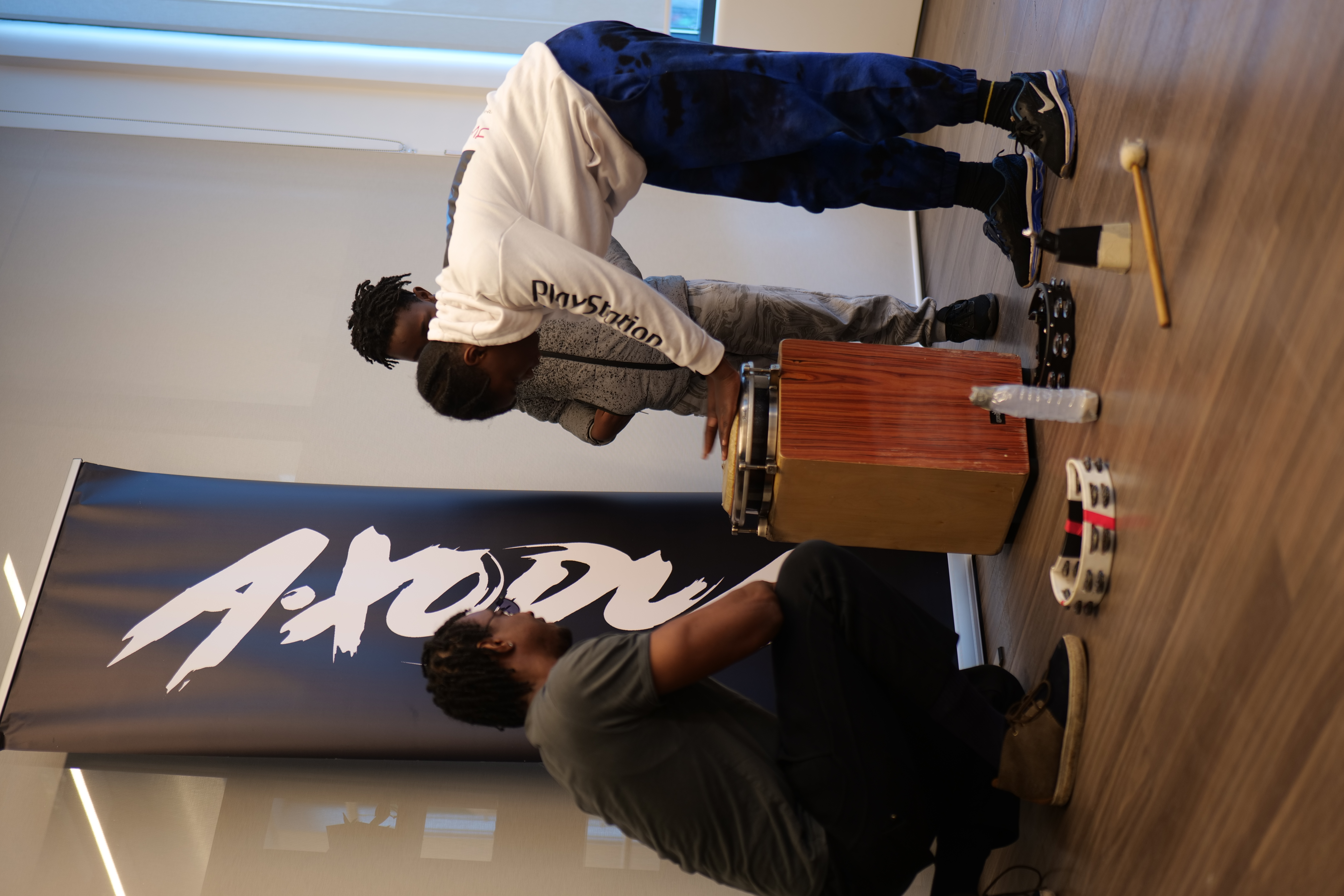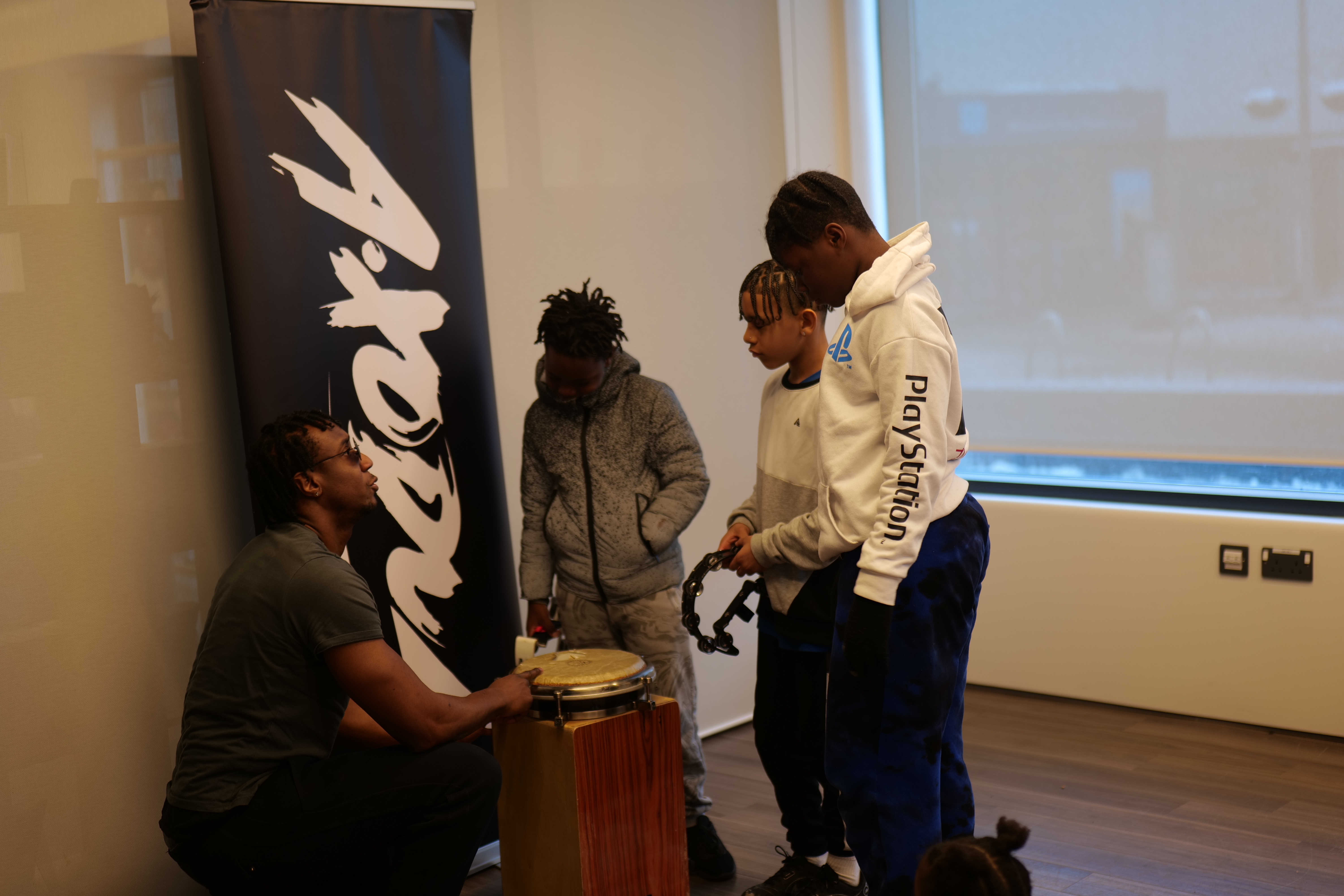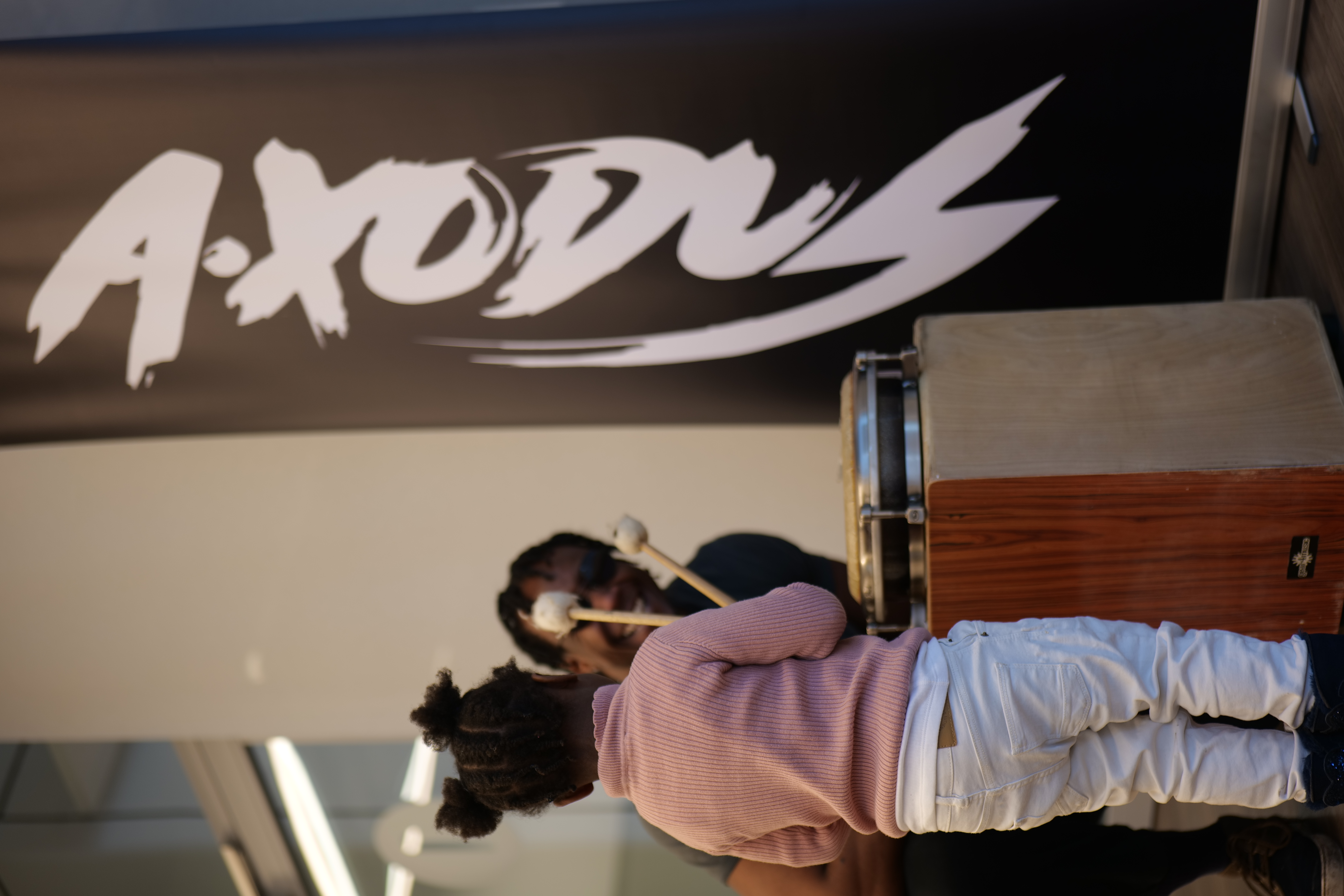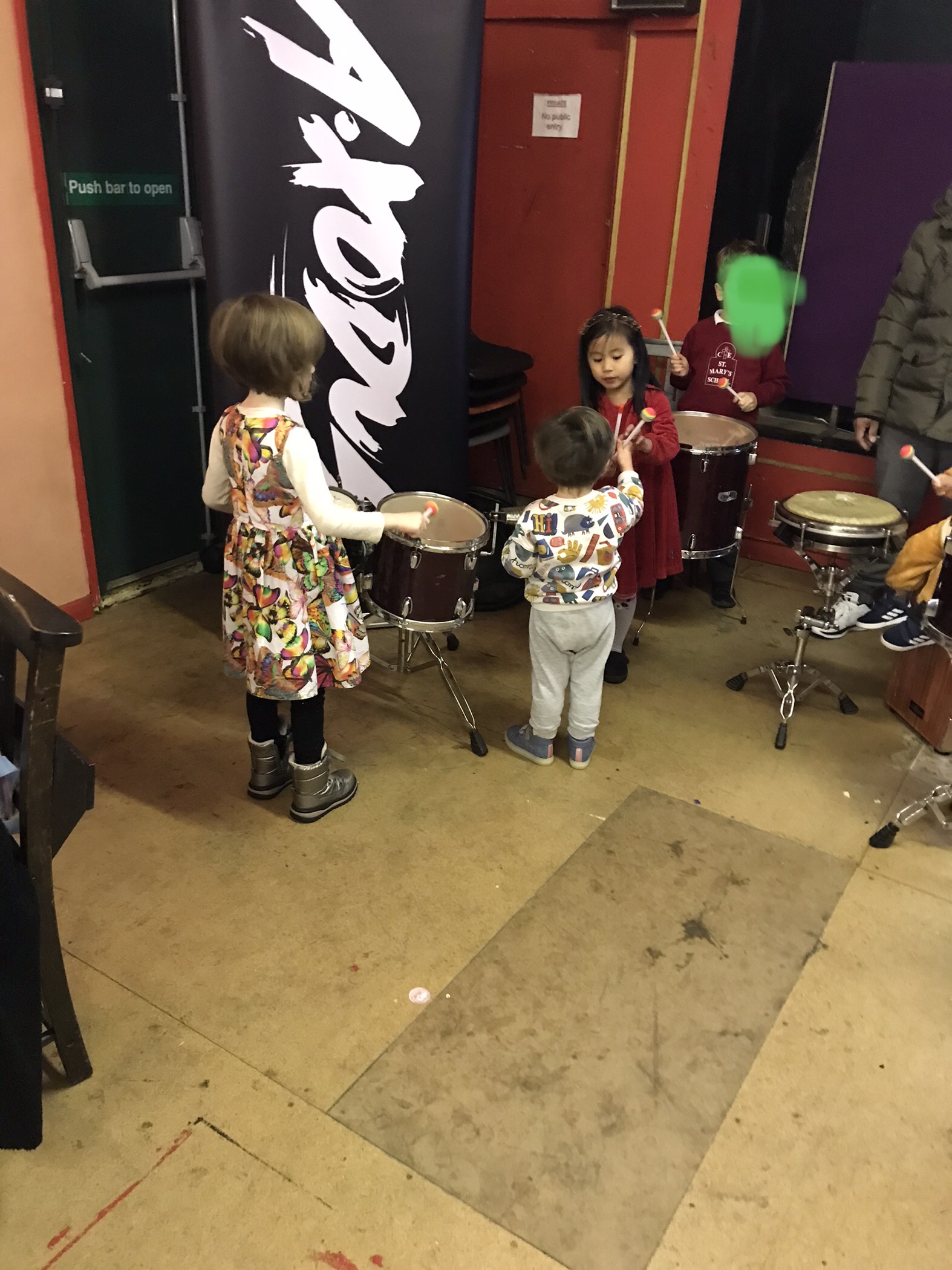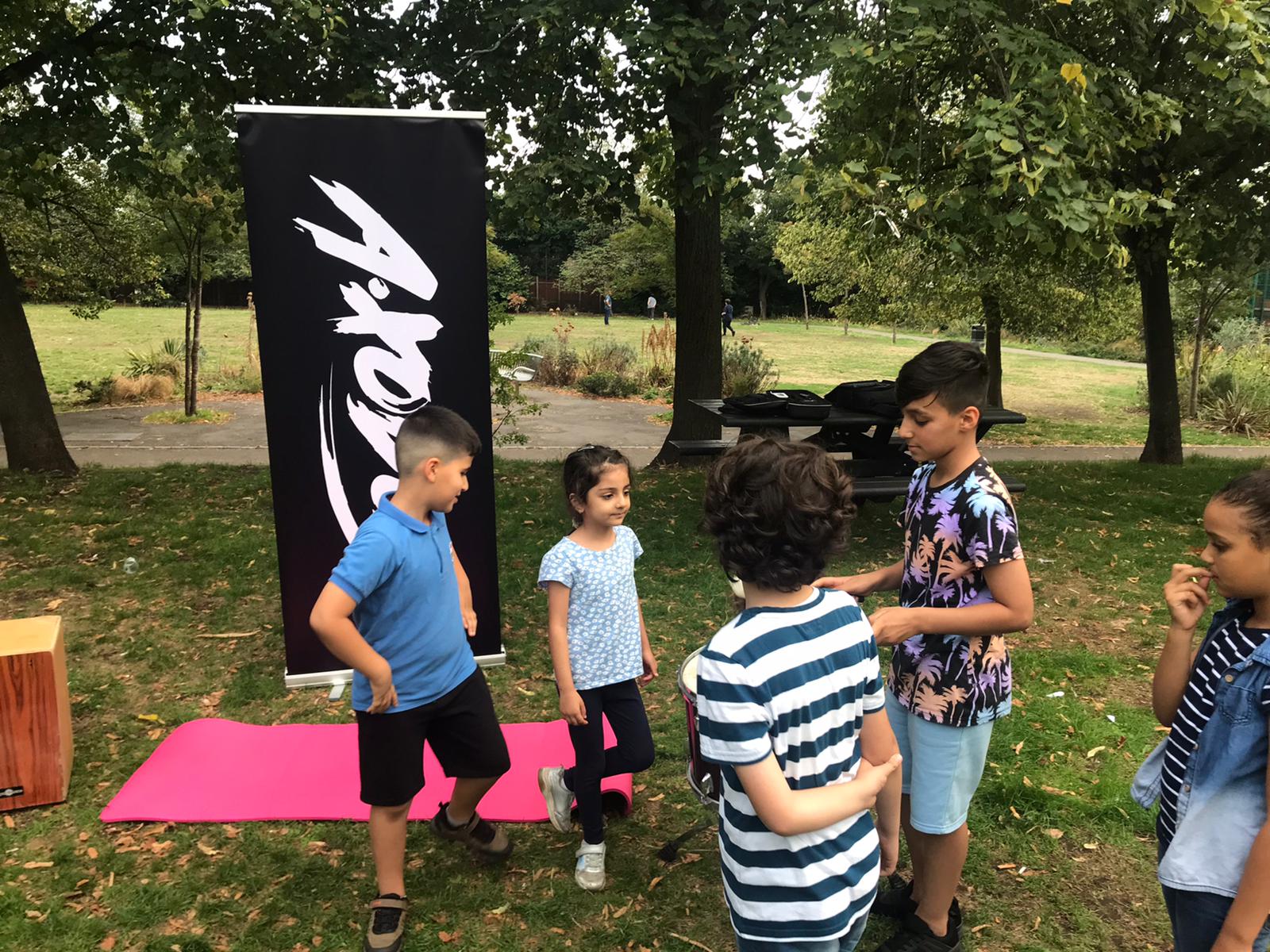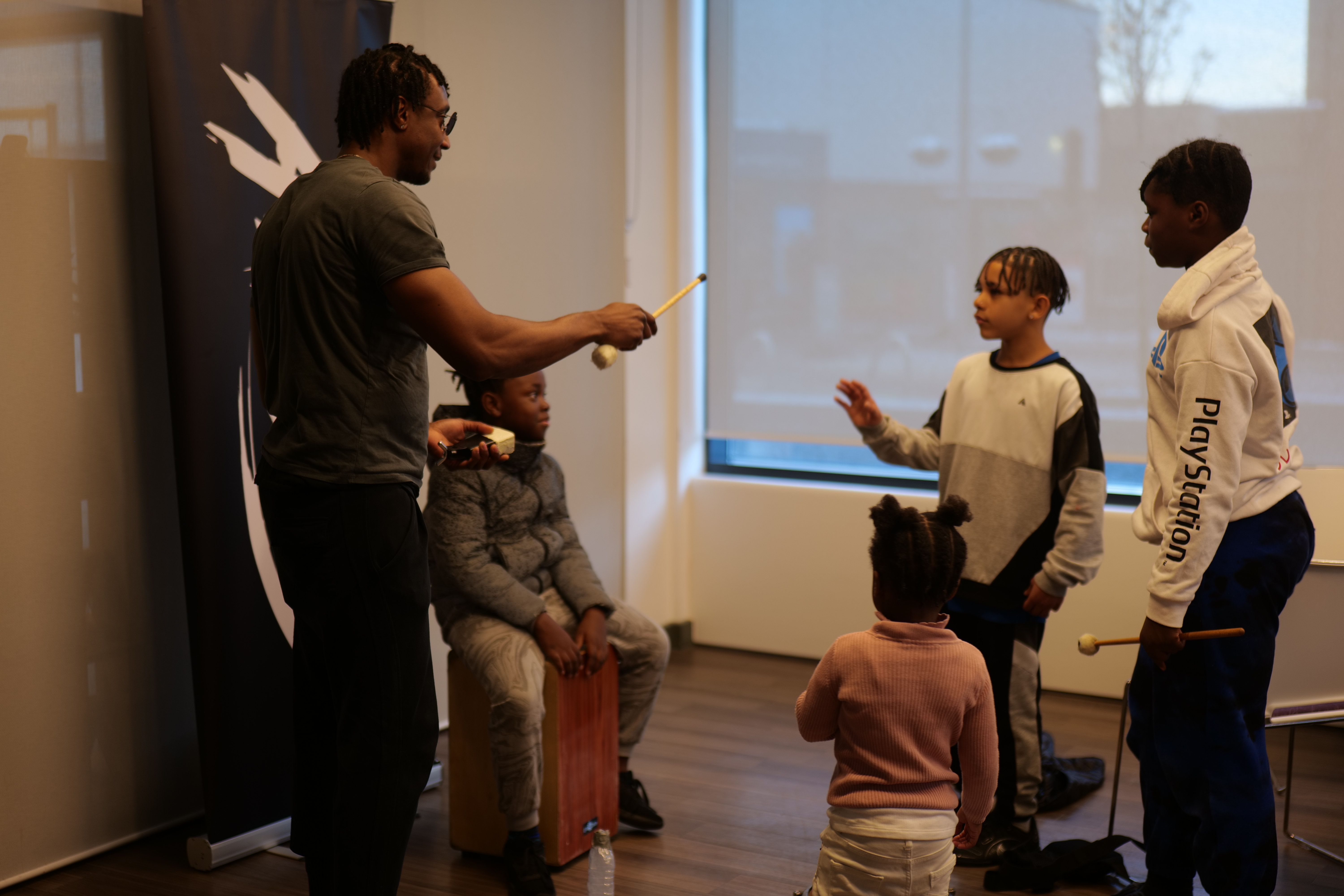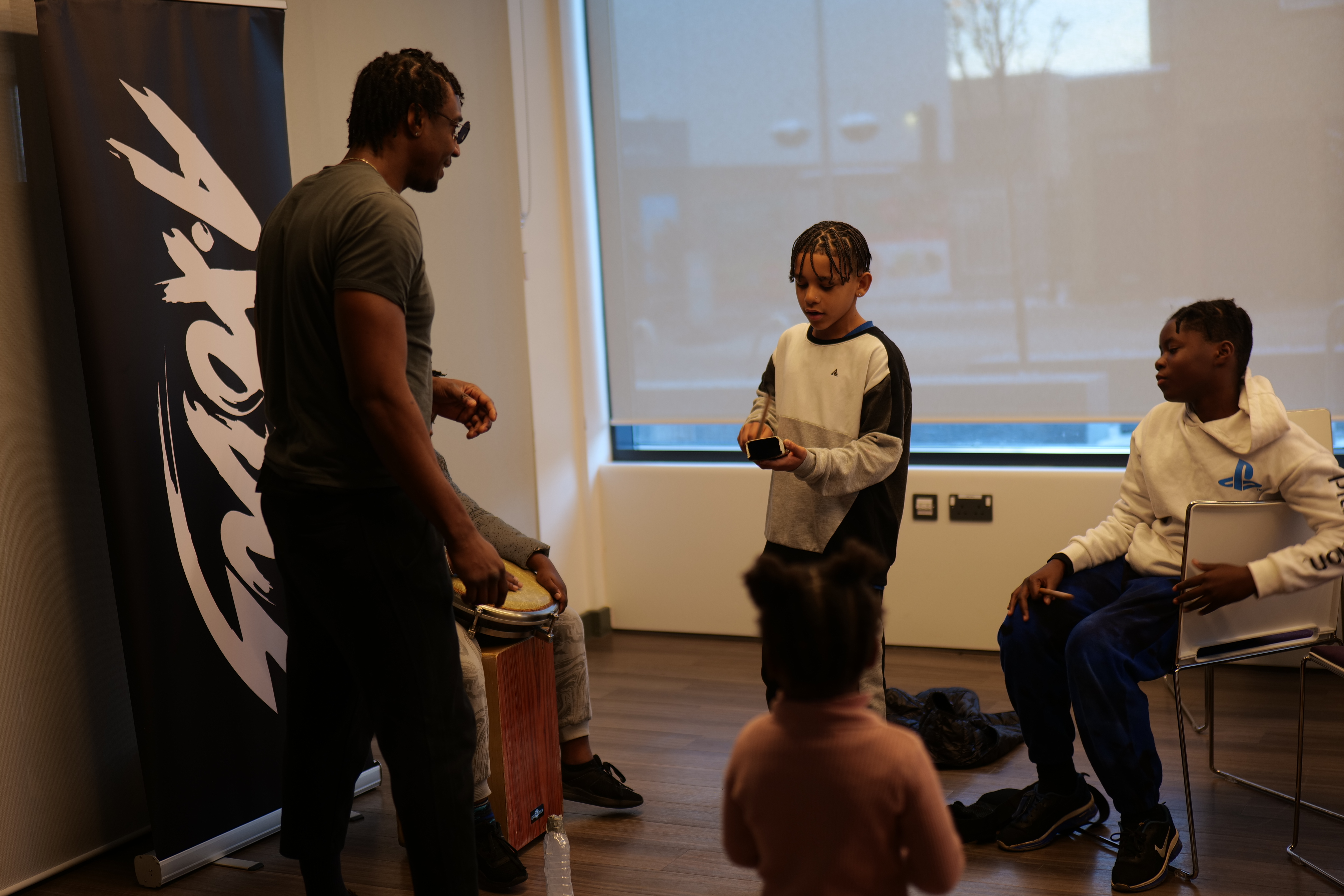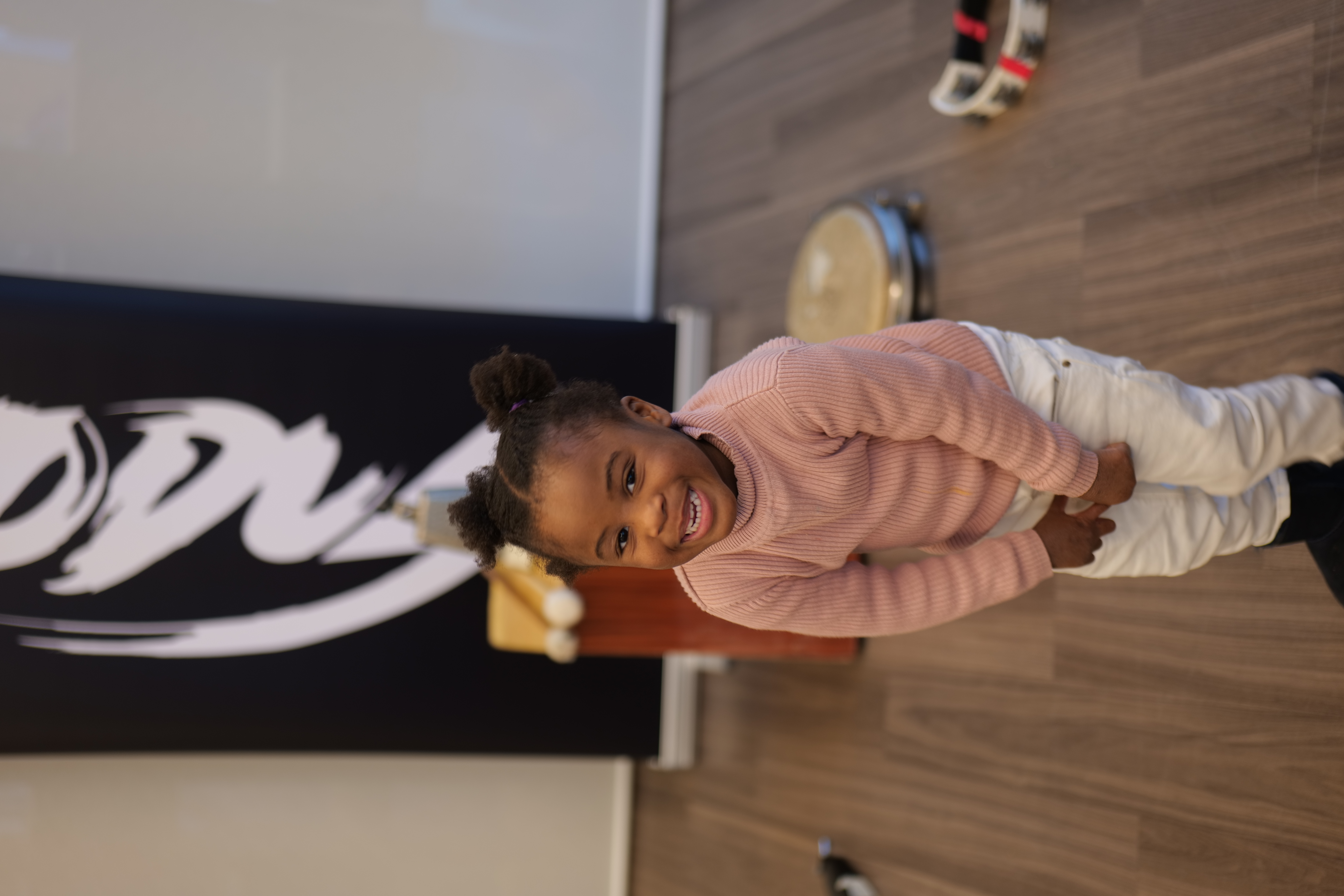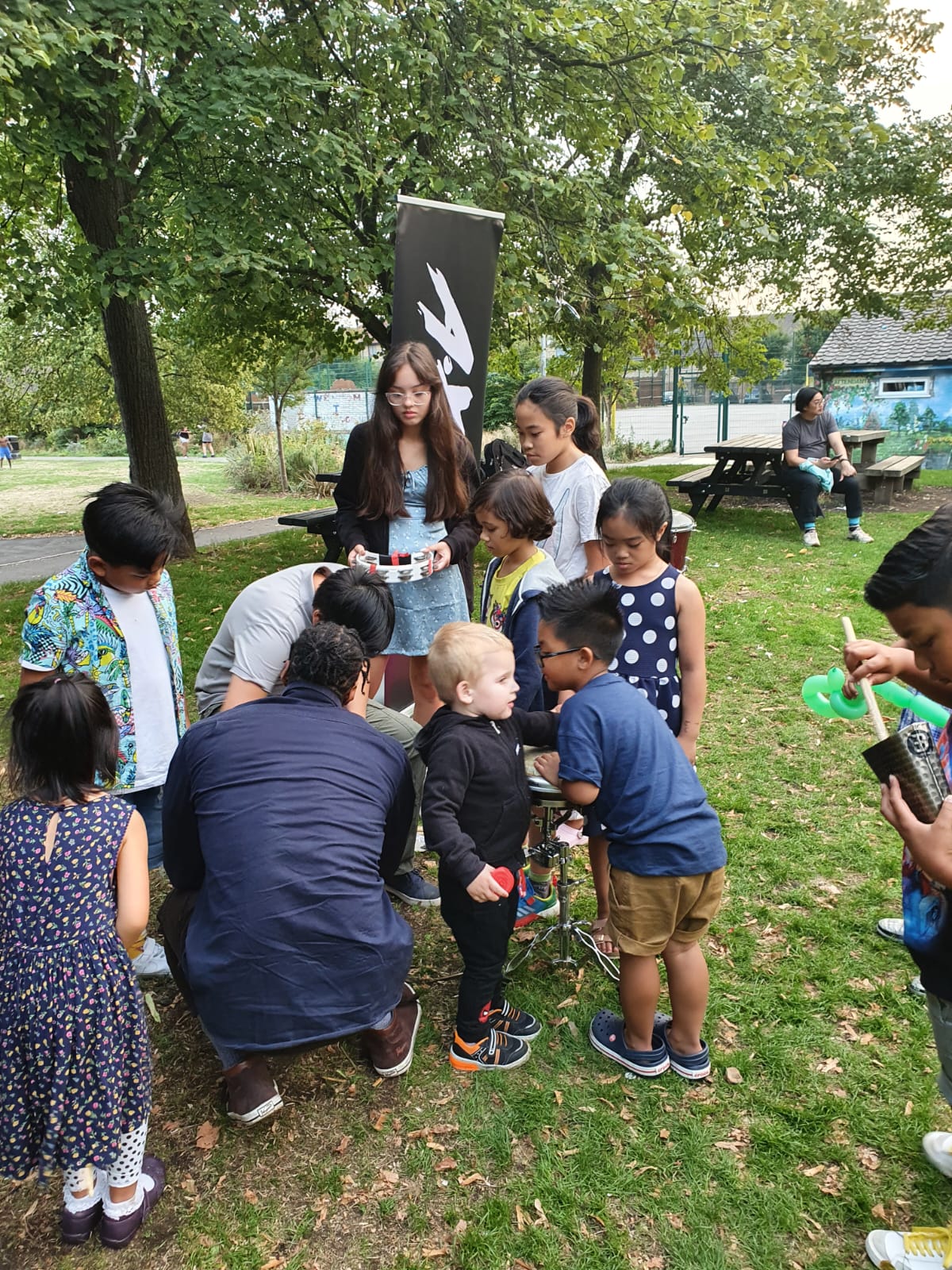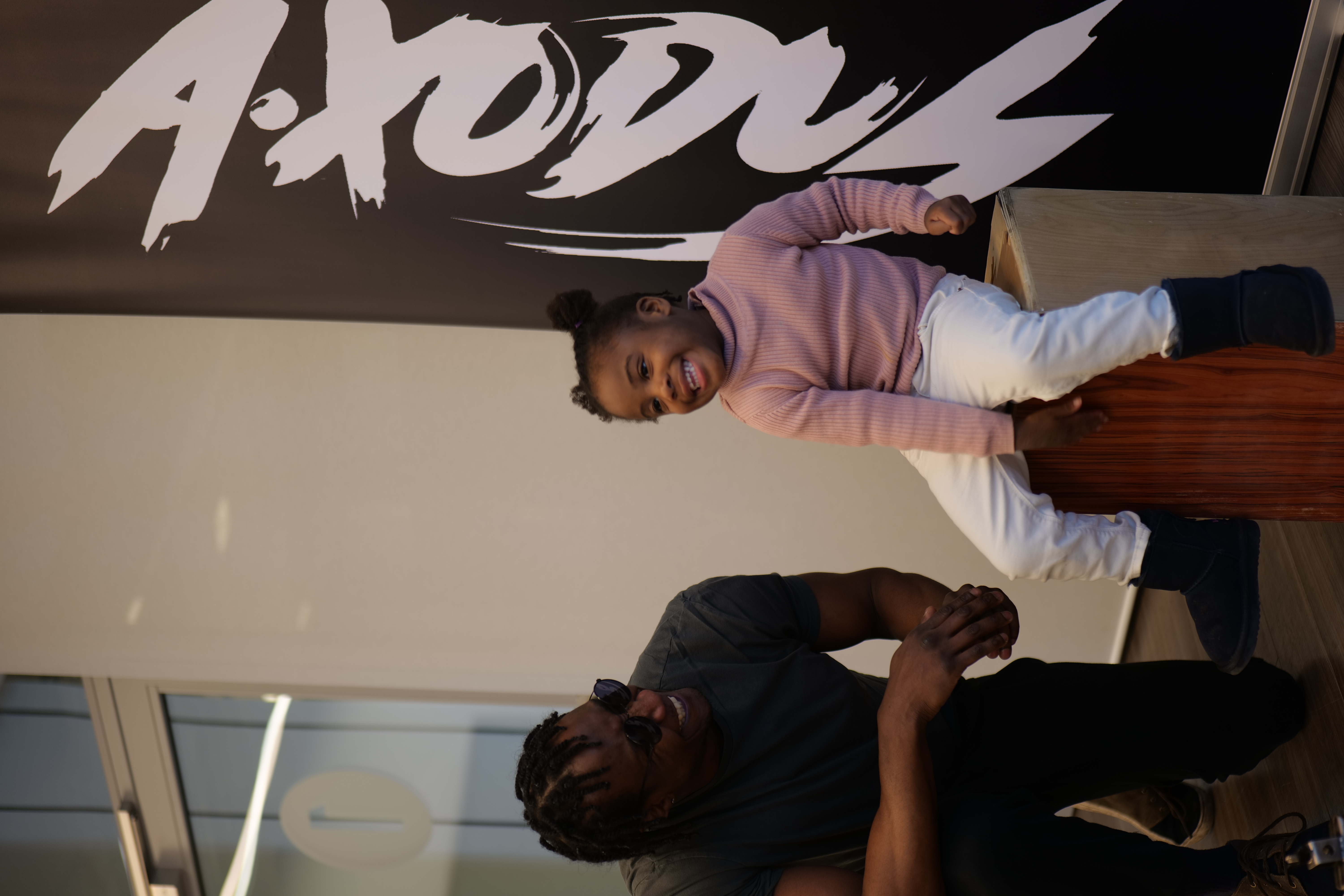 Past workshop Images


Parent feeback:





Workshop participant feedback:







Outcomes :

Participants gain valuable mentoring and coaching through the workshop and gain percussion coaching, as well as an alternative approach to deal with stress and anxiety through the drums and group participation with basic meditation techniques to aid with performance anxiety. Participants gain confidence in themselves and their abilities. This teach's them confidence whilst performing to an audience, and also help them to better home and understand their own skills, as well as how to deal with live performances/high stress situations in life. The workshops encourage group participation, mental wellness , inclusion and diversity regardless of any disabilities or neurodivergence challenges.


******


We've also been working with the communities around East London in the A.Xodus Bare Essentials Program - Introduction to the workplace, Business management, Workers Rights , and workers creative industry rights workshop...



A.Xodus creative business workshops are delivered by senior financial consultant Don (KPMG , Ernest and Young)





A.Xodus creative business workshops are also delivered 19yr old business undergraduate, finacial anyalist and model
Brianna @bri_s.d


Buisness workshop participant feedback:




This is Anna, she is one of the participants of the A.Xodus creative business workers rights workshops which is delivered by senior financial consultant Don (KPMG , Ernest and Young) and finacial anyalist and model
Brianna






This is Ed, he isone of the participants of the A.Xodus creative business workers rights workshops which is delivered by senior financial consultant Don (KPMG , Ernest and Young) and finacial anyalist and model
Brianna




Outcomes :

Young people and elders will receive valuable mentoring and coaching through our workshops and gain valuable essential workplace and business skills. Participants will gain wellbeing, and confidence in themselves and their abilities regardless of any disabilities or neurodivergence challenges. Participants will feel confident when entering into a new workplace, and have essential knowledge for their rights in the workplace.






A.Xodus is honoured to be supported by: