WE ARE A.XODUS - a culturally inclusive organisation:
A creative collective that upholds and celebrates pan-african culture through events, film, music and education.

A.Xodus stands against racism, for diversity and inclusion.

Our current projects will bring all members of the East London community together regardless of ethnicity or socio-economic background.


The A.Xodus ethos is:
"NO MATTER WHERE YOU COME FROM YOU CAN BE SUCCESFUL"



Our Vision is for a world where pan-african culture is preserved and treasured despite the ever-changing regeneration of the places we call home.

The A.Xodus Misson:
Through culturally inclusive events, Film, & Podcasts A.Xodus is on a mission to P.I.E - Preserve, Inform, Empower.
A.Xodus Values:
Creative Empowerment through Collaborative Community & Equality to drive Cultural Inclusivity & Wellbeing.
Inclusive Cultural hub in Hackney :
(Hackney)
A.Xodus in the forest is a new inclusive cultural hub for international acts and performances from some of the best musicians and DJs from all over the world.

At a time where gentrification of boroughs in London is/has driven out local people, this cultural hub based in one of the most gentrified boroughs, will unify a global community which Boukie, the founder of A.Xodus, has been creating through his diverse radio show on threads radio.

Past guests have included some of the most influential musicians and artist globally, Jesuton (UK born Brazilian super star), Bubby Lewis solo artist and bass player (Snoop Dogg, Lupe Fiasco, Jhene Aiko), Louis Cole (L.A based global super star), Lithuanian session musician Marijus Aleksa - drummer and artist - who has played with/For China Moses, Keyon Harlod, Grammy Award winning Bill Lawrence, Joe Armon Jones, Ashley Henry, and many more. Leon Somov internationally acclaimed producer and former guest on the Voice, Dom Servini International DJ and Head of visionary Record Label Wah Wah 45s many more.




******






A.Xodus Kids Club is a culturally inclusive musical hub where parents and children can dance, play, create, explore and express themselves through a multitude of activities including dance, play, art, face painting, etc. Our goal is to provide a cohesive and fun party that facilitates a multi sensory learning environment that will build confidence and friendships within our community. Our DJs will play an eclectic mix of music and refreshments, snacks and food will be available.





******


Boukie is redefing ideas of black culture and empower with the A.Xodus forthcoming documentary series that will look at Black cultural identity. A.Xodus plans to educate through lived experience and empower the current and next generation regardless of socio-economic background or ethnicity, and reinforce the idea that no matter where you come from you can be successful.
Our documentary celebrates the successes with in our under represented communities, because not every that is successful get a platform to display this success. The idea of this documentary is served as an example of diverse greatness leaving a legacy for generations to come. This project is inter-generational one involving local young people and elders with pasionate life stories to tell.
The Documentary series features, Liam bailey, Jesuton, Chloe Redmond,The Heavytrackerz, Jamaican dancehall legend Mark 'Passion Watson, Labi Akinola, Digital creator Sade Flawless, Squeechie Don, Shumba Maasai, Ka Boukie, Don Scott, Legendary Brazilian percusionist "Bosco De Oliviara ( has performed with/recorded for: The spice girls, Tim Burton, Kate bush, Sade and many more..) kenya safari tour guide owner and operator Nixon, And the Commodore of the Royal British Air force VERONICA PICKERING
******
Will be airing on Threads Radio once a month, this one hour podcast looks at Diaspora, its meaning and historic relevance in our current times. The aim of this podcast is to educate through debate and experiences in hopes to inform and educate all demographics.

The podcast panel will encompass some of the world's most influential and visionary musicians, media and Business people in the world.

Panel members include:


Shumba Massi Visionary Musician/Artist


Cameka McCrae - Jamaica TV Producer ( Diaspora Checking)


Ka Boukie - Musician/Artist


Kedisha Hill - Educator - Kingston, Jamaica


Cecil Gray - Senior Business Consulatant/ Business sustainabilty consultant/Senior architect


Sherene Perrier - American Head of eCommerce & Digital Marketing at Bouclème


Zakarriyah Katakye addae-Kodua

Founder and Co host of @XconversationUK/Lived Experience speaker/Poet


Don Scott - Ambassador for the Diversity project , Theologian


Josh Pickering -Community Engagement Specialist / Artistic Producer / Writer/ Researcher
******




we've also been working with communities around East London in some of the other A.Xodus workshops..

head over to the A.Xodus workshop page where you can find more details of past and up coming community workshops.
******
WE ARE A.Xodus: Meet the Team

Ka Boukie
Founder /Director/Producer/Developer



Don Scott
Director of Finance and Legal /Researcher




Teddy Sambas
Developer/Sound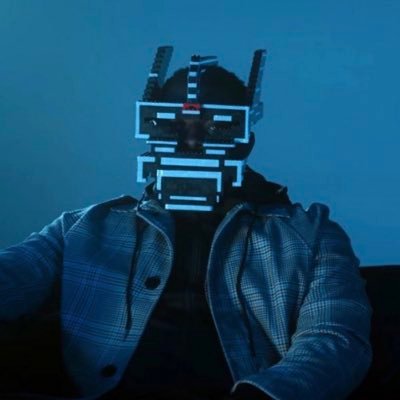 Wilfred Kouassi
Developer/Sound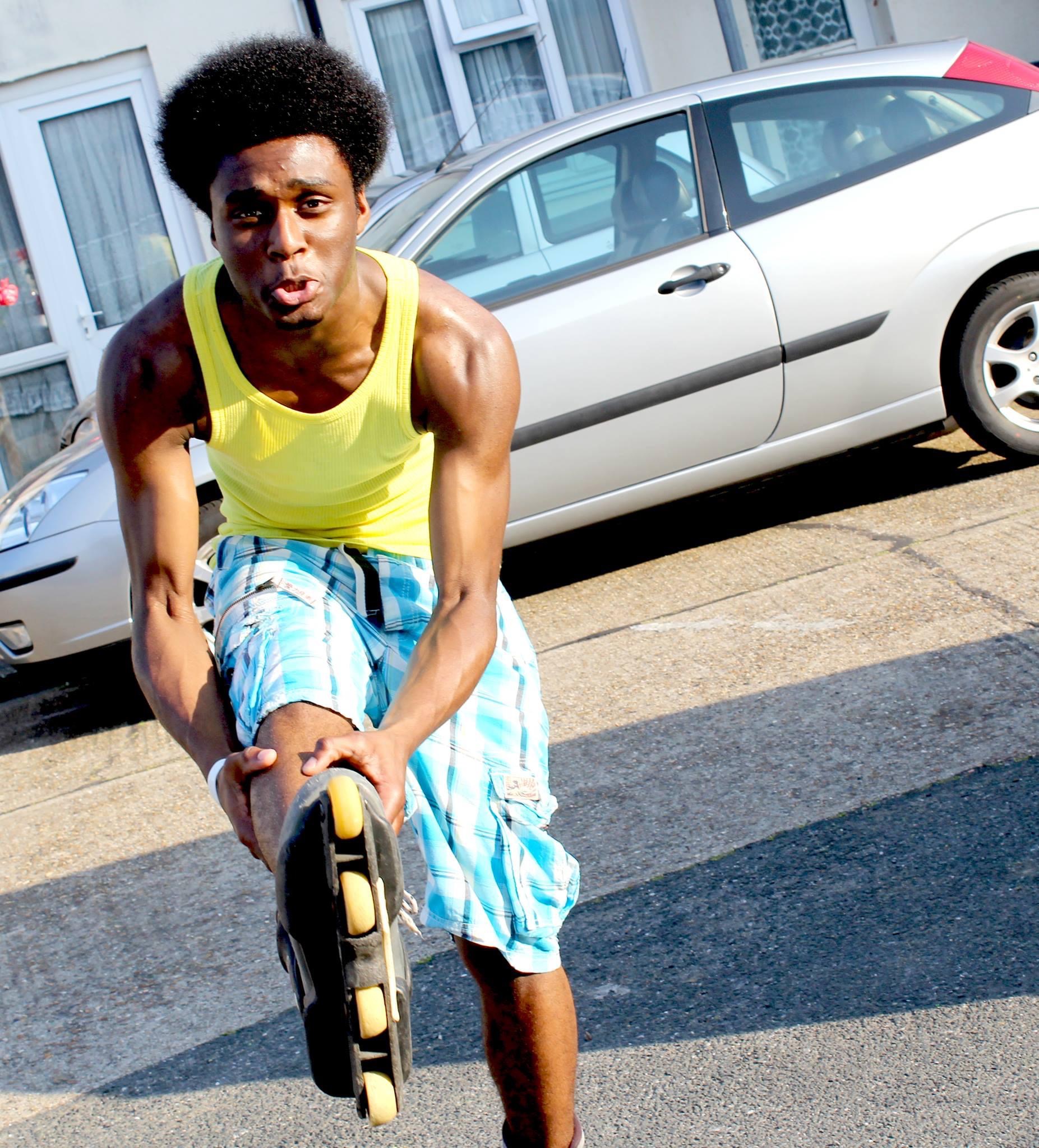 Dilani Douglas
D.O.P. /Camera



Lucy HarveyCreative Developer/Filmmaker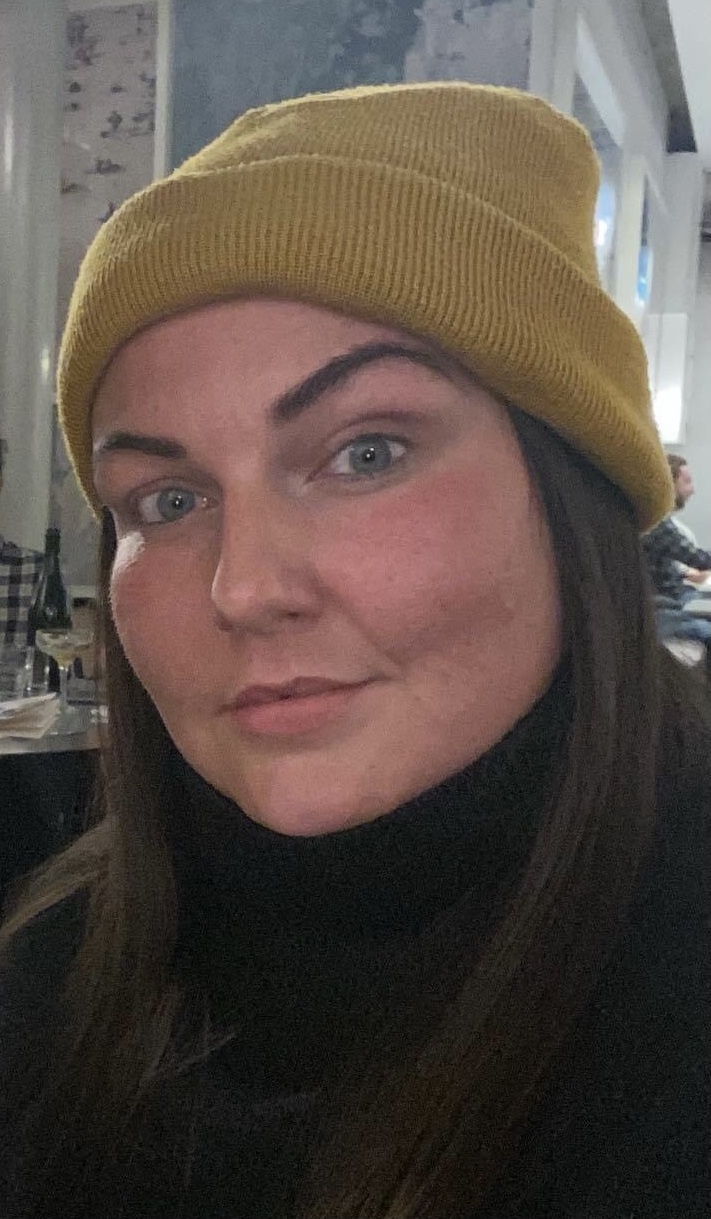 LJ Collier EscobarPR Manager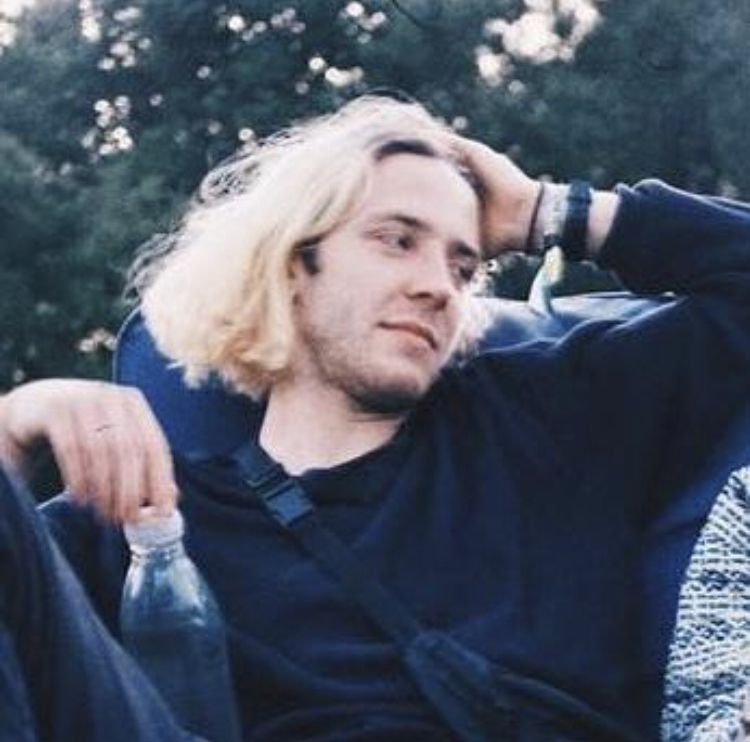 Jasper GoldingGraphic Designer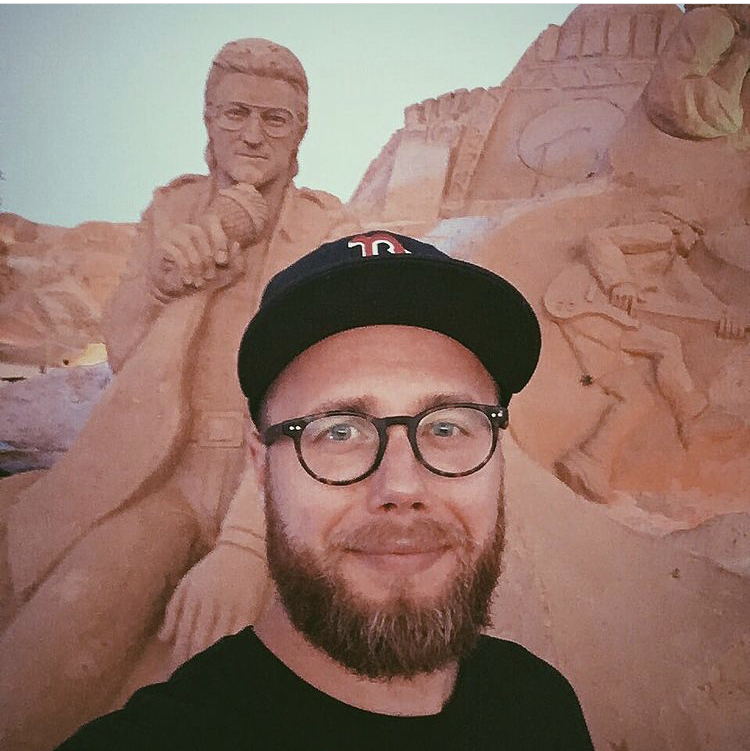 Povilas LeimonasIntergrated producer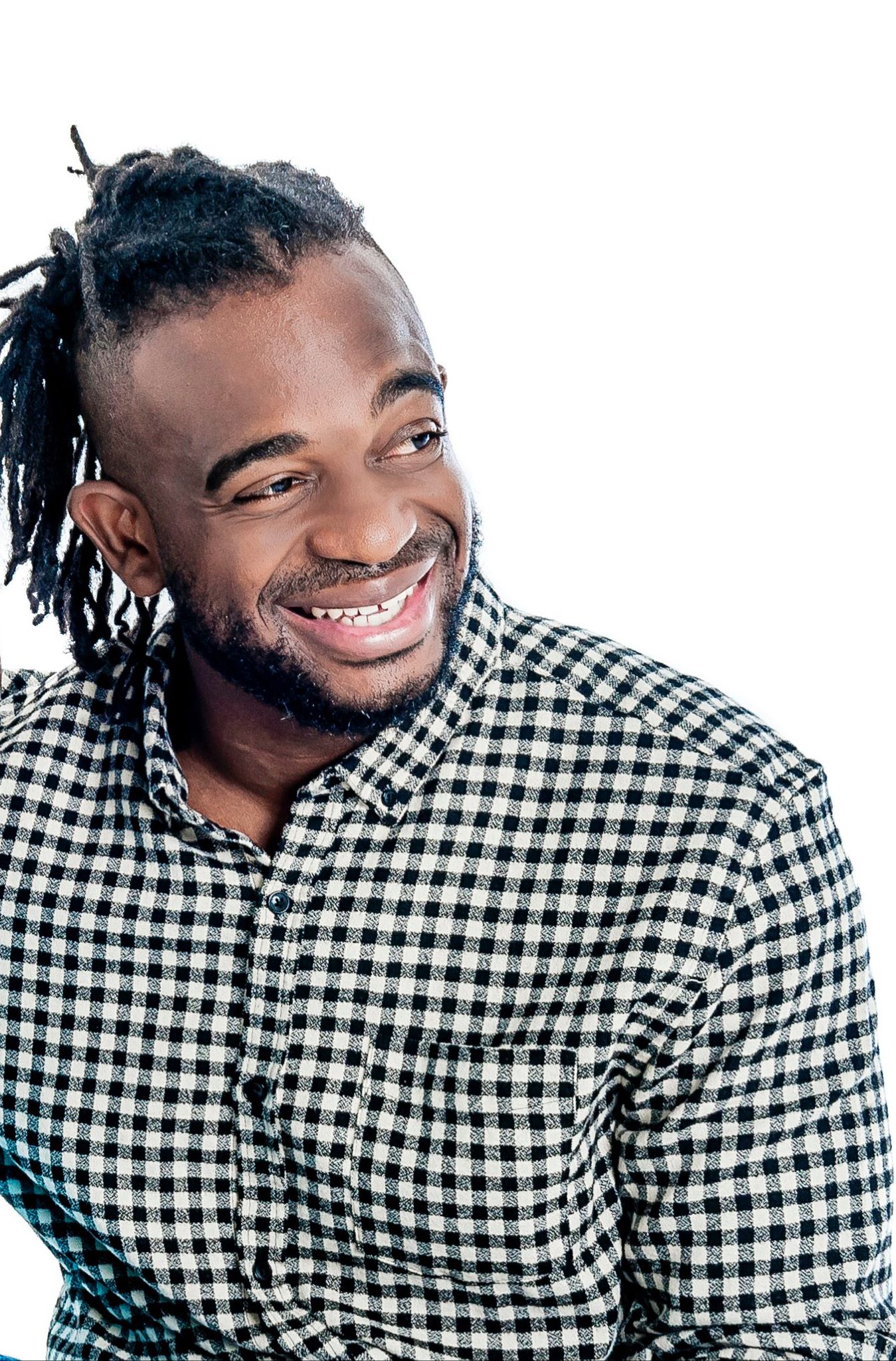 Cloron HyltonProject Manager


A.Xodus is honoured to be supported by: